Babul Husain Tour & Travel established in 2018.
Babul Husain Tour offers the best Islamic pilgrimage tour packages to holy places from Varanasi, Lucknow, Delhi India. We are specialized package provider for muslim holy lands such as Iraq, Iran, Syria, Karbala, Najaf, Mashhad, Qum, etc.
We Provide best services in tour  Haj, Umrah, Ziyarat in Iran Iraq, Syria in affordable price.
Tour Organizer: Maulana Mohammad Kaifi
Ashoora in Karbala
Ashura is marked on the 10th day of Muharram, the first month of the Islamic calendar, by all Muslims. It is a particularly important period of mourning for Shia Muslims, as it marks the anniversary of the seventh-century Battle of Karbala in present-day Iraq, when Hussein was killed.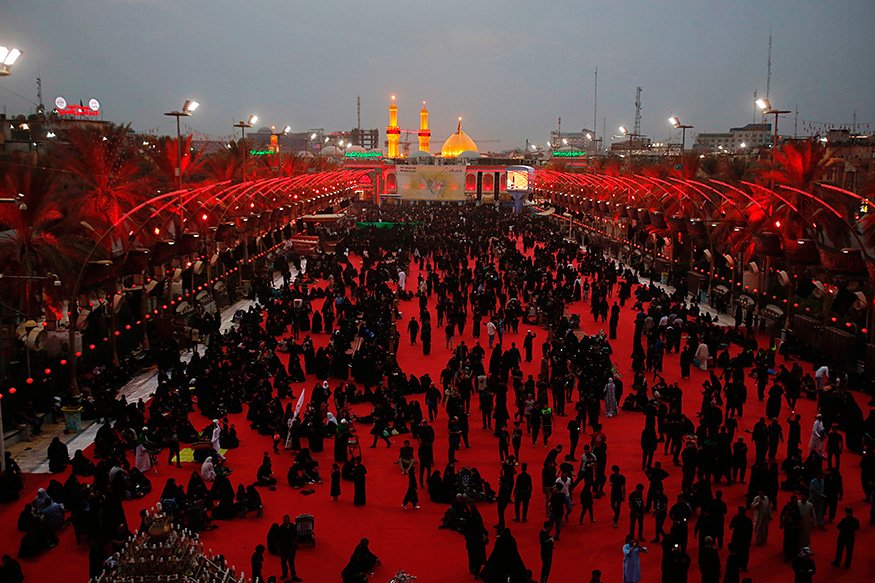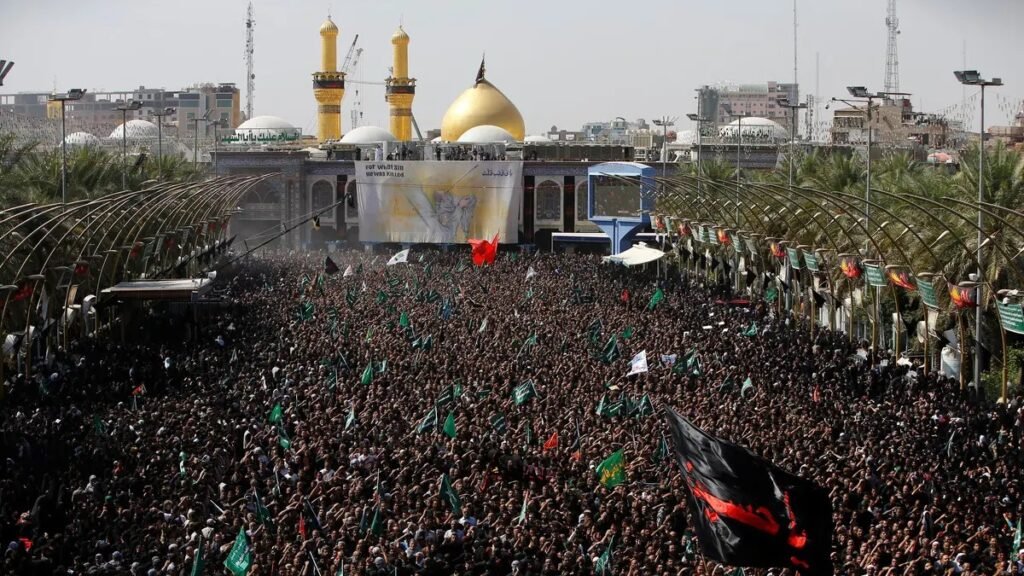 Arbaeen in Karbala
The annual pilgrimage usually sees millions of worshippers, mostly Iraqis and Iranians, converge on the central city of Karbala on foot. Some 14 million attended in 2019, according to official figures, a third of them foreigners who came mostly from Iran, the Gulf, Pakistan and Lebanon.